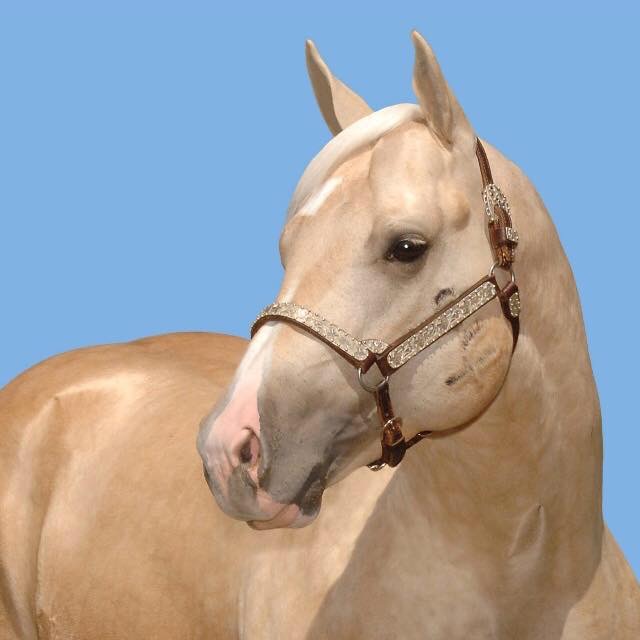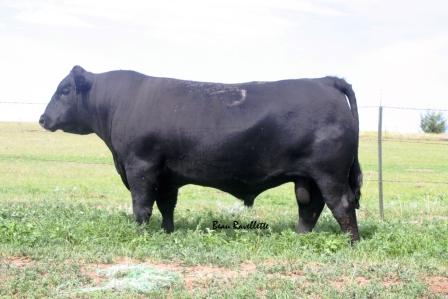 Welcome
We appreciate the interest you have shown in our ranch, where we raise registered angus cattle and hold our annual bull sale in the spring. This years bull sale will be held
April 15, 2020
at the ranch. Keep checking back as we update the website.
Schaack Ranch is the home to Jess Vegas and PC Frosty Calibar. Both stallions are known for their quick, athletic performance.
We have horses for sale by private treaty, all ages!
Any questions please call
Clay 605-685-3311 or
Holly 605-685-3627
chschaack@gwtc.net
or stop out at the ranch!